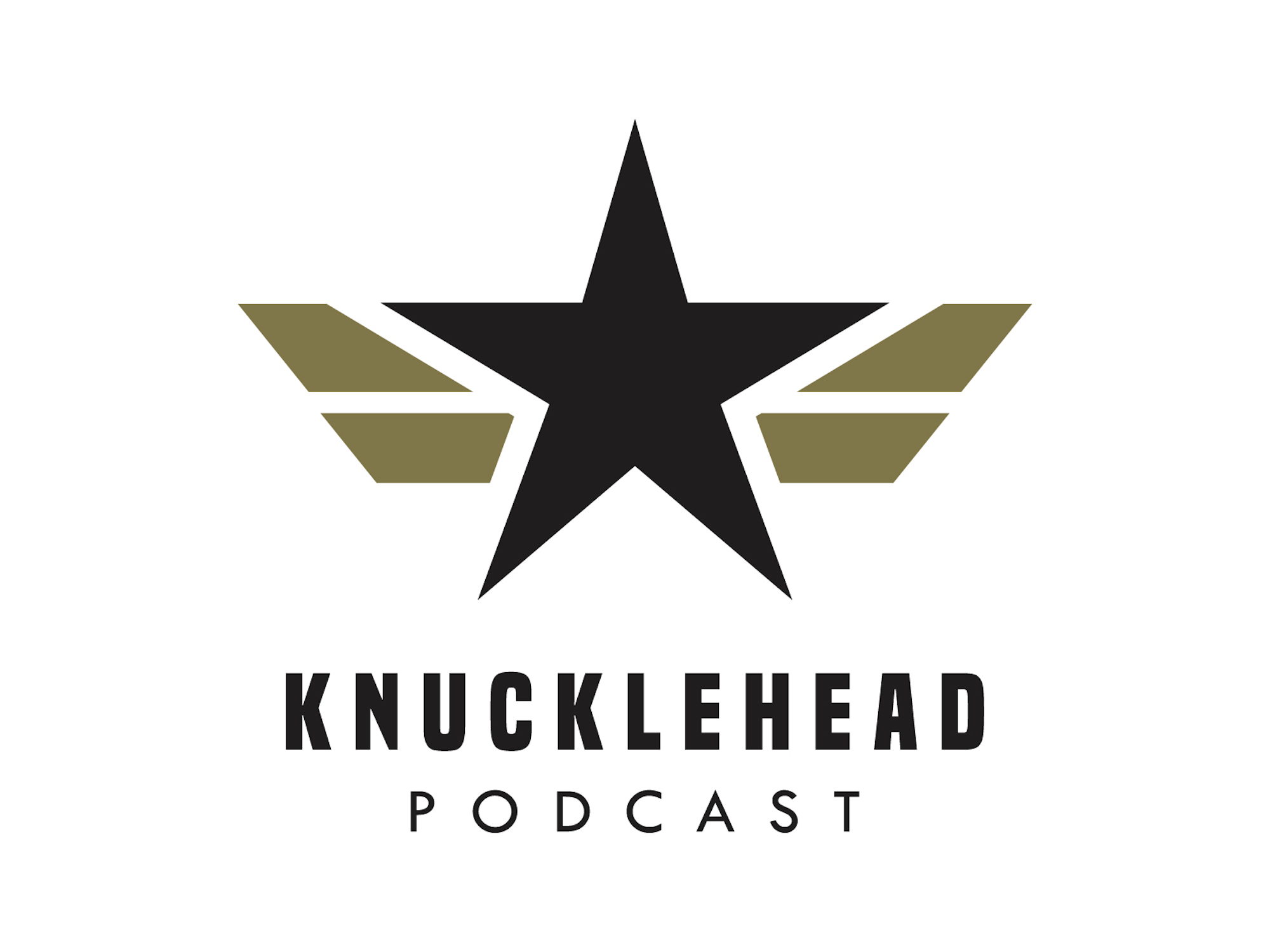 Real. American. Hero.
You'll never hear Mike say that.
How would you describe someone that took those lessons learned in combat, getting wounded, and gave back to their community in the form of tangible business and leadership lessons?
Mike's military career speaks for itself, but his mission continues to this day as the co-founder of EF Overwatch, Founder of VETTED and speaker with the Echelon Front team. We sit down with Mike and dive into mistakes, the state of veterans in America, and how failure should fuel your next accomplishment.
From EF Overwatch:
Mike Sarraille is a retired U.S. Navy SEAL officer, founder and board of director for the VETTED Foundation, a 501(c)3 Veteran executive education platform, a graduate of the University of Texas McCombs Business School, and a leadership instructor and strategic advisor for Echelon Front, a management consulting firm. Mike served fifteen years as an officer in the SEAL Teams and five years in the U.S. Marine Corps as an enlisted Recon Marine and Scout-Sniper before receiving his commission in the Navy.
EF Overwatch - https://www.efoverwatch.com/michael-sarraille/
VETTED - https://vetted.org
Email - mike@efoverwatch.com
More to come here at Knucklehead Podcast, check it out on iTunes, Podbean, or your favorite podcast listening app on Google Play. Get your Knucklehead Podcast shirts at https://goo.gl/6FCiDW - Join the movement of not being a victim, choosing to win, and earning your place amongst those that have done the same.
Knucklehead Podcast Website - https://goo.gl/Pxk3K9
Knucklehead Promotions FB Profile - https://goo.gl/pJYc8U
Knucklehead Podcast Instagram - https://goo.gl/5UXdd6