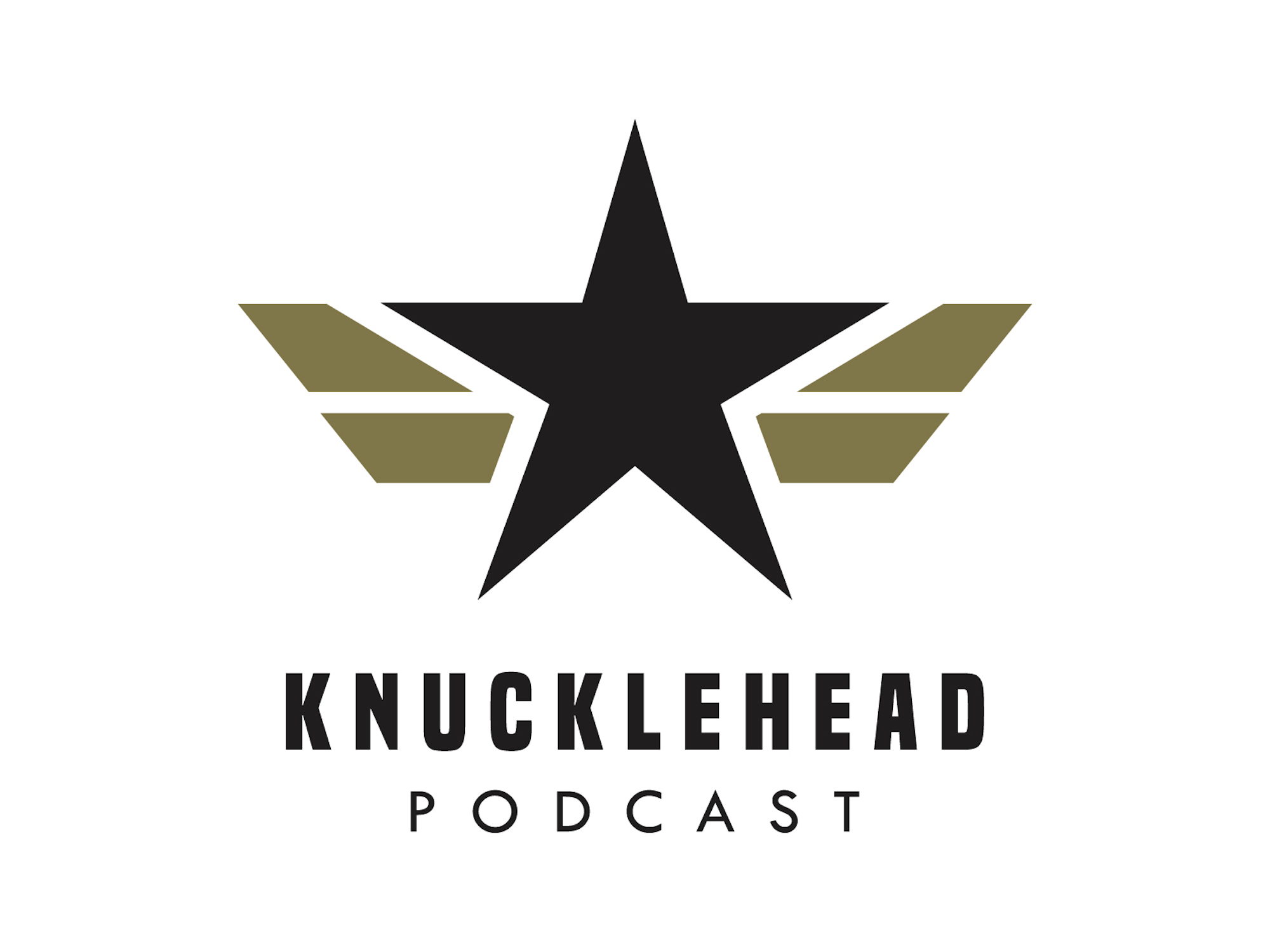 What is the goal of your business?
Is it to generate leads? Generate revenue? Affect positive change in folks's lives?
As your business grows, so will your goals and the impact of those goals on other people. Les Dossey has made a career helping organizations thrive by focusing the attention on the individual and creating "Entre-HUMANS". Years of challenges, personal setbacks and exuding grit and determination, Les believes that simplifying entrepreneurs life and business will make what they do more rewarding and empower them to flourish and grow.
Grab a cup of coffee for the commute and buckle up, and if you're in the Virginia Beach area - connect with Les and his team at entre.coach , check out Les's social channels:
Instagram: @lesdossey
Facebook: @EntreCoachInc
LinkedIn: @entrecoach