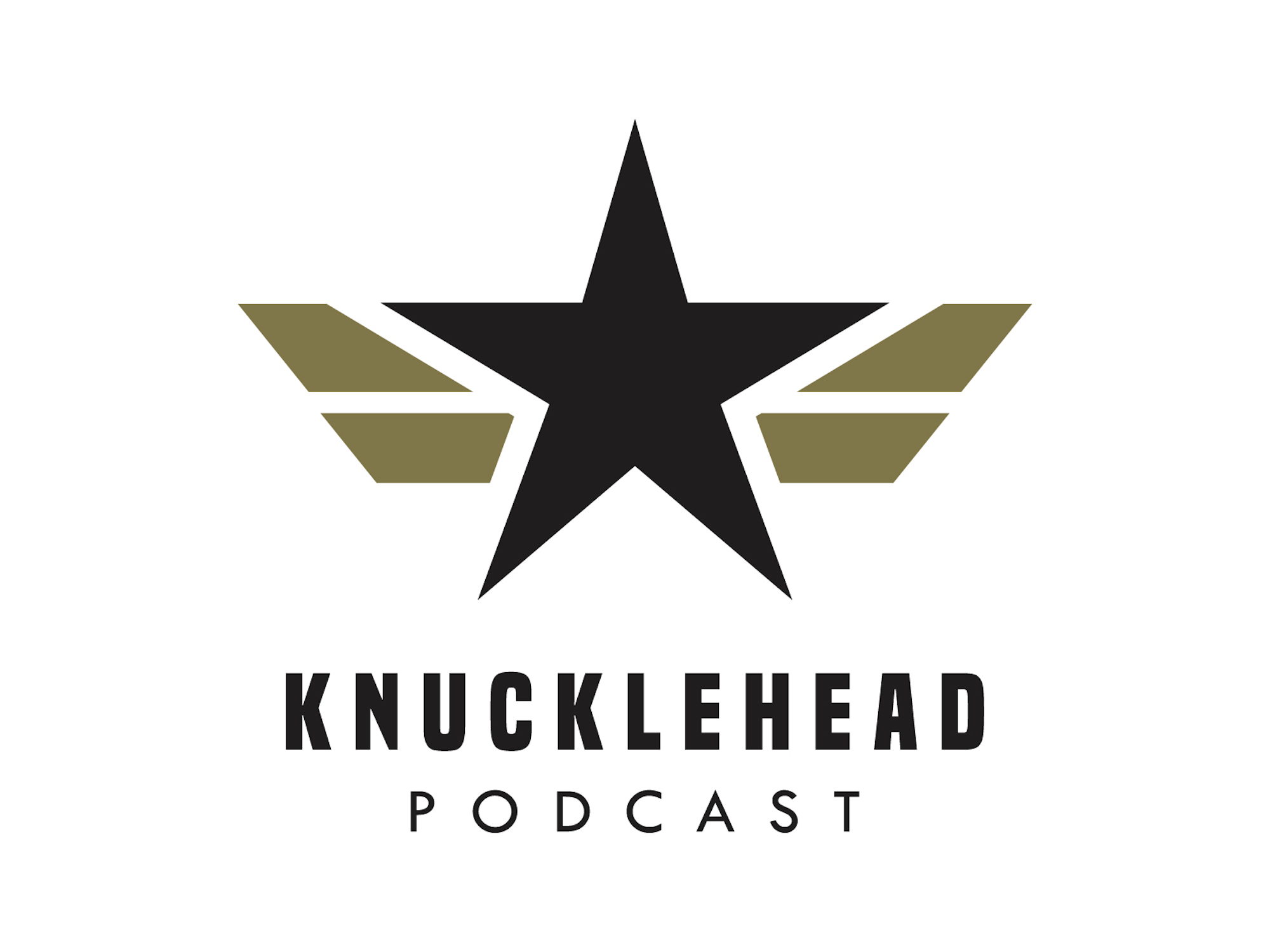 Have you ever paid off a credit card?
Do you remember what it felt like?
What about the joy and relief you'd experience by paying off your home?
Imagine you've helped someone accomplish that goal and the feeling you'd experience as a result of helping them focus their attention on solving their problem. That's what Travis Johnson has done over 400 times with his clients at Warrior's Wallet. No stranger to overcoming adversity, he's also had to personally overcome the instability of moving over 30 times before he graduated high school. 
Travis sums up his mission very simply, as his business helps people cut through the BS and misinformation surrounding personal finance to focus on the education and accountability needed to bring bedroom and peace to you finance.
Travis started the journey to Warrior's Wallet after a decade of helping others get their day-to-day finances in order. He's helped hundreds of families pay off more than $6 million in debt. The perspective he provides bridges the gap between knowledge and action.
University of Oklahoma Graduate and Navy Veteran Travis Johnson is the Books by Vets Vice President and Public Relations Director. He also serves on the board of the S.H.I.N.E Foundation and teaches Reboot Combat Recovery.
Links: